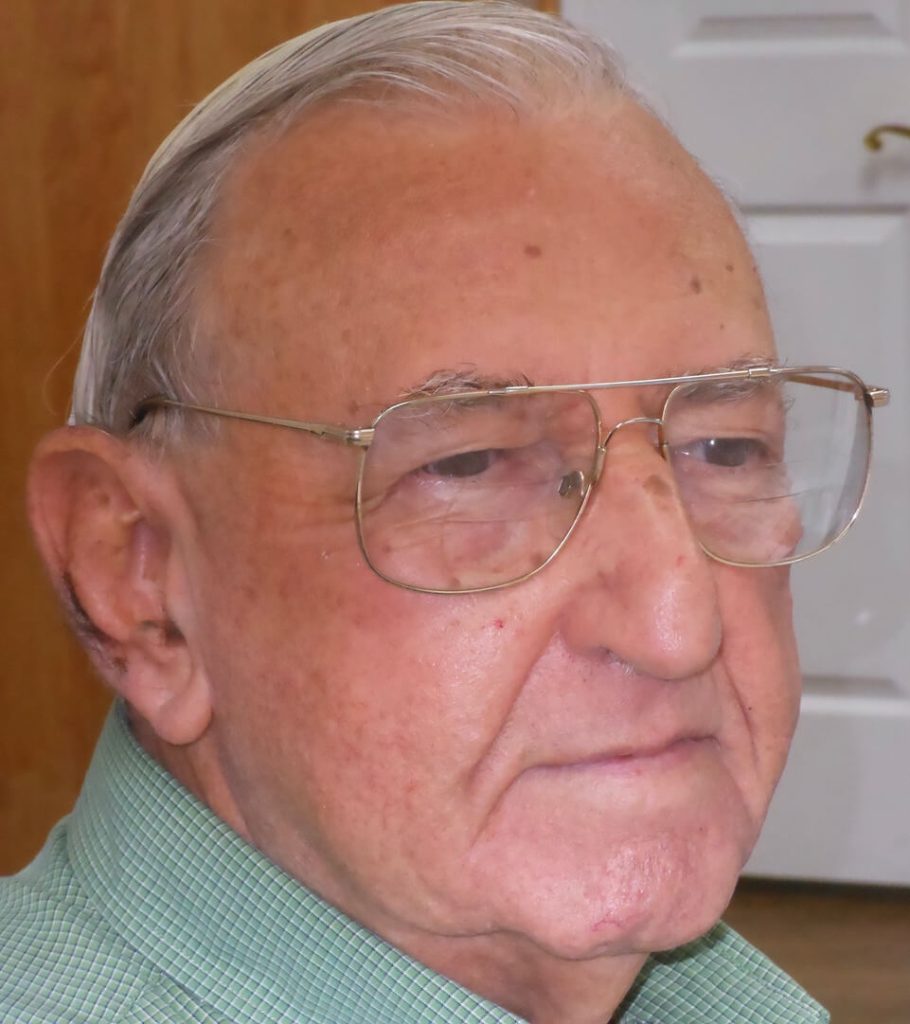 Wallace "Wally" A. Reichert,
of Lake City, Florida passed on to return to his Heavenly Father on Tuesday, November 27, 2018 at the age of 85. He loved all and was deeply loved in return. Wally was born in Binghamton, NY on July 31, 1933 to Wallace and Bertha Reichert. After graduating from Andrew Jackson High School in Jacksonville, Florida, he graduated with a degree in Art from Florida State University and served 2 years in the United States Marine Corps.
He began his lifetime career in the newspaper business as an artist at the Panama City News Herald. When the paper's publisher moved to West Palm Beach, Wally transferred to the Palm Beach Post where he advanced from the Art department into Offset Printing and eventually to head of Production.
After 40 years in the newspaper business, Wally retired in 1994 and moved to Lake City to be closer to his family. He became immediately immersed into the community where his contributions are evident today. He was an active member both in the First Prebyterian Church and subsequently at Gateway Baptist Church serving as Elder and Deacon. He was an active Hospice volunteer visiting patients, especially those with military backgrounds, and he also served as a board member with the Friends of the Library.
Wally was a very talented artist primarily in the use of water colors. He was one of the founding members in the establishment of the Art League of North Florida and the opening of the Gateway Art Gallery in downtown lake City. He actively taught art classes and coordinated art shows around town. His own work was awarded numerous prizes at the independently judged competitions and remains on display at Haven Hospice of Lake City and at the Gateway Art Gallery.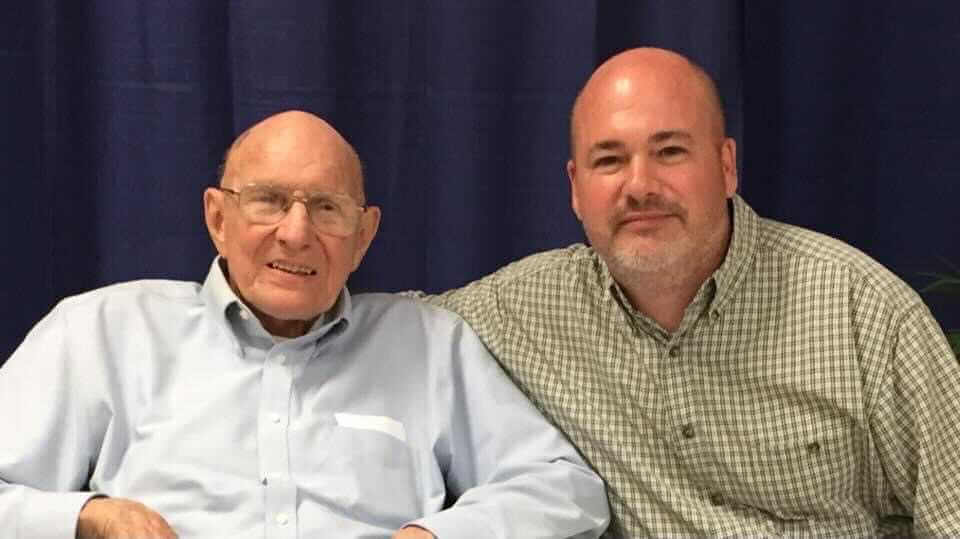 James Horace Montgomery,
Mr. James Horace Montgomery, or as his countless students knew him, Mr. Mont, was a blessing to the community of Lake City for over 86 years. Mr. Mont was a true community leader. In addition to being an educator for 60 years, Mr. Mont also served as a County Commissioner. His total campaign budget for his 28-year term was about the price of a dinner for two these days. Our community knew a good choice when they saw it and didn't need signs or buttons or bumper stickers to be persuaded.

Among Mr. Mont's many community-focused activities was his love and support for the arts in the Columbia County area. Mr. Mont was not only a board member of the Art League of North Florida, but also a regular contributor. In addition to his annual donations, Mr. Mont was always willing to help with special projects around the Gateway Art Gallery. Still visible now in the gallery is the Gift Shop and Classroom area that Mr. Mont helped to build. Mr. Mont also helped to found the Young da Vinci program in 2013.

While Mr. Mont is no longer with us physically, he will forever remain in our hearts. His love for this community will remain visible for years to come in the many places that he chose to support.