Annual dues:
Individual Membership $30
Ages 18+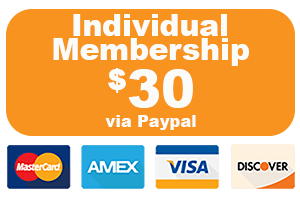 Family Membership $45
Ages 18+
Youth Art League Membership $15 per child
Ages 10-18
ALNF Membership Privileges:
Improve skills and learn new techniques through presentations
Participate in juried and non-juried exhibitions
Teach classes at the Gallery
Hear speakers on a variety of topics at our monthly luncheons
Go on paint outings & field trips
Enjoy the fellowship of other artists in your community
Support your community through art programs for children & adults
Support art and classes for veterans at domiciliary and VA Hospital
Display and sell your artwork through our Hanging Around Program at local businesses
Crafters may sell their wares in our gift shop for a 50/50 split
Free monthly craft hour for ALNF members
And more!
To join through postal mail, send a check to:
ALNF Treasurer
168 N. Marion Ave.
Lake City, FL 32055
Please include your name, address, phone number, and email.
Also include your art media and any areas in which you might like to volunteer.
Please do not send cash through the mail.