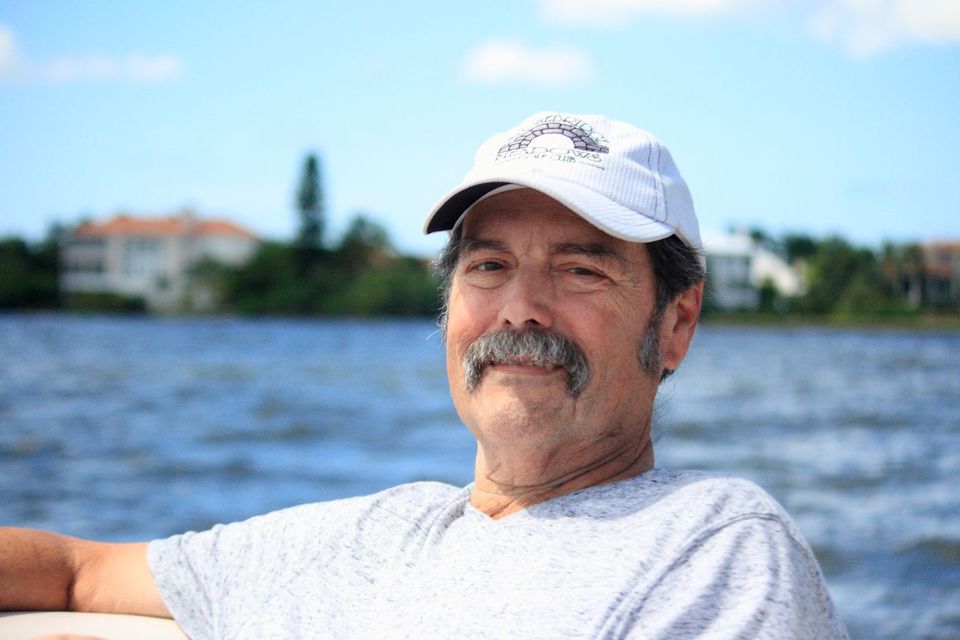 From Steve's wife, Barbara:

"I met Steve in high school and married him shortly thereafter. He was a remarkable man, talented in so many areas, but his passion was for photography. The earliest photo I saw of him was when he was 2 1/2 years old with a Kodak camera in his hands taking pictures. He soon graduated into developing his own black-and-white films and lobbying his dad hard for color-processing equipment. His dad appeared to concede but told him he could have it when he had mastered black-and-white. When I met him, he had saved allowances and extra funds for the color processing. I became his timer and we spent many a dark night developing his color photos. He got a summer job with the Today newspaper in Cocoa as a news photographer and was
offered a full-time position. After talking with the photographers there, he found they all got into the business because they loved camera work, but no longer did it for pleasure. He turned down the
offer because photography meant so much to him.
Steve loved the outdoors: landscapes, flowers (some no larger than 1/4″), all types of critters, sunrises and sunsets. sea life, everything was fair game. He also had a gift for capturing that singular moment in a person's life that was a candid moment that exposed a side rarely seen. When he turned 56, he was diagnosed with Stage 4 colon cancer and so began a new phase in his life. Chemotherapy became the deciding factor on what he could and could not do. Some treatments prevented him from being in the sun, which actually opened new doors. I bought him a couple of books on astrophotography which he devoured. He set up the telescope, bought an equatorial mount, software to process the hundreds of shots taken over an hour or two out in the night. This led to some spectacular images taken from our backyard. His photos are the gift that keeps on giving, triggering precious memories of the drive and creative talents of this man. I hope you enjoy these photos.
Barbara Speck"